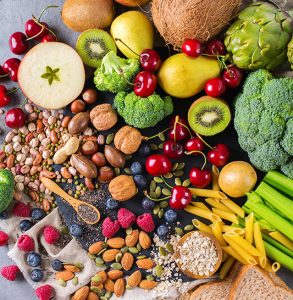 The Food Connection
"We are what we eat"
Our diet has a profound effect on our health, we are indeed "what we eat" and our food can truly be our best medicine. Likewise, our food can be the main reason or most significant factor causing us ill health. This page aims to give some of the scientific evidence.
The question often asked is "What will I be able to eat if I leave out the meat, dairy, and fish?"  Why not check out the hundreds of mouth-watering recipe dishes HERE
Once you have read all the information here you might want to learn more, why not check out the Plant-Based Mini Course below?
Note the schematic diagram gives a very simplified risk assessment of various mixed diets. Remember that even a 100% Whole Plant Diet (WPBD) does not guarantee freedom from any health risk, a very small % age is due to our genetic makeup, environmental factors, etc. Likewise, a 100% Animal-Based & Dairy Diet (ABFD) does not guarantee you will suffer a major modern disease, just as some people have been able to live an active life to 95 years of age smoking 40 a day and heavy drinking, but they are the exception!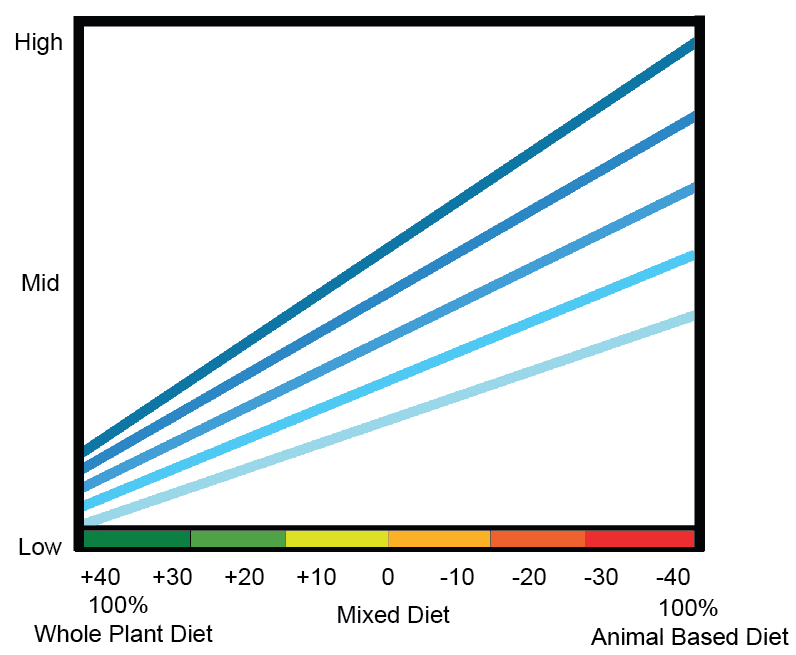 Some of the many conditions and issues associated with poor nutrition.
Latest Features
Expert advice and in-depth features for elgeant living
Click on the image above to view the full story. Story at-a-glance At Lions Gate Hospital in North Vancouver, British Columbia, 13 babies were allegedly stillborn in a