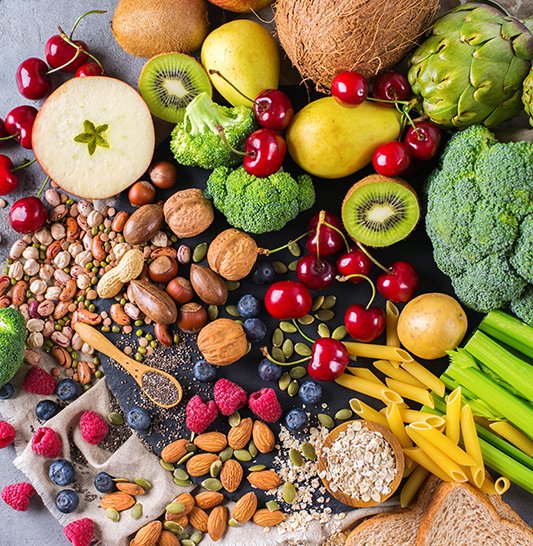 The Food Connection
"We are what we eat"
Our diet has a profound effect on our health, we are indeed "what we eat" and our food can truly be our best medicine. Likewise our food can be the main reason or most significant factor causing us ill health. This page aims to give some of the scientific evidence.
Note the schematic diagram gives a very simplified risk assessment of various mixed diets. Remember that even a 100% Whole Plant Diet (WPBD) does not guarantee freedom from any health risk, a very small % age is due to our genetic makeup, environmental factors, etc. Likewise, a 100% Animal-Based & Dairy Diet (ABFD) does not guarantee you will suffer a major modern disease, just as some people have been able to live an active life to 95 years of age smoking 40 a day and heavy drinking, but they are the exception!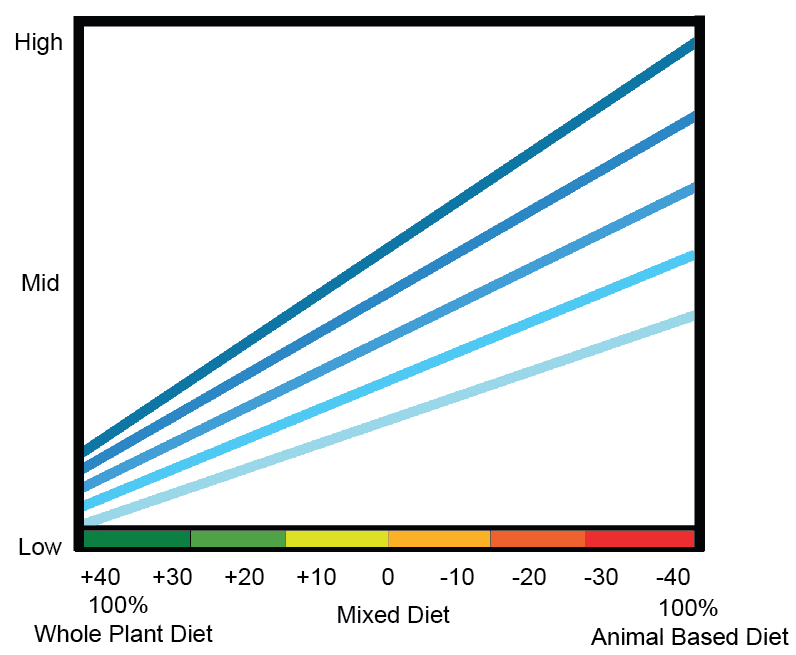 Some of the many conditions and issues associated with poor nutrition.
Latest Features
Expert advice and in-depth features for elgeant living
Dr. Glenn Doman This is a true story of a remarkable doctor who defied all established thinking and established an inspirational organization to initially give hope and real
After thirty-five years in practice it struck me that I didn't know why the vast majority of my patients presented with the same structural problem, a pelvis
If everyone on the internet joined forces to ensure a healthy planet for future generations it could solve the survival problem that no government dare tackle.
We are what we eat!" & "Breathing is the most important activity in our life." are two facts we cannot dismiss but did you know that what
Most health checks are focused on pathology, screening for diseases or markers for possible future health problems and little information or advice is offered the client on