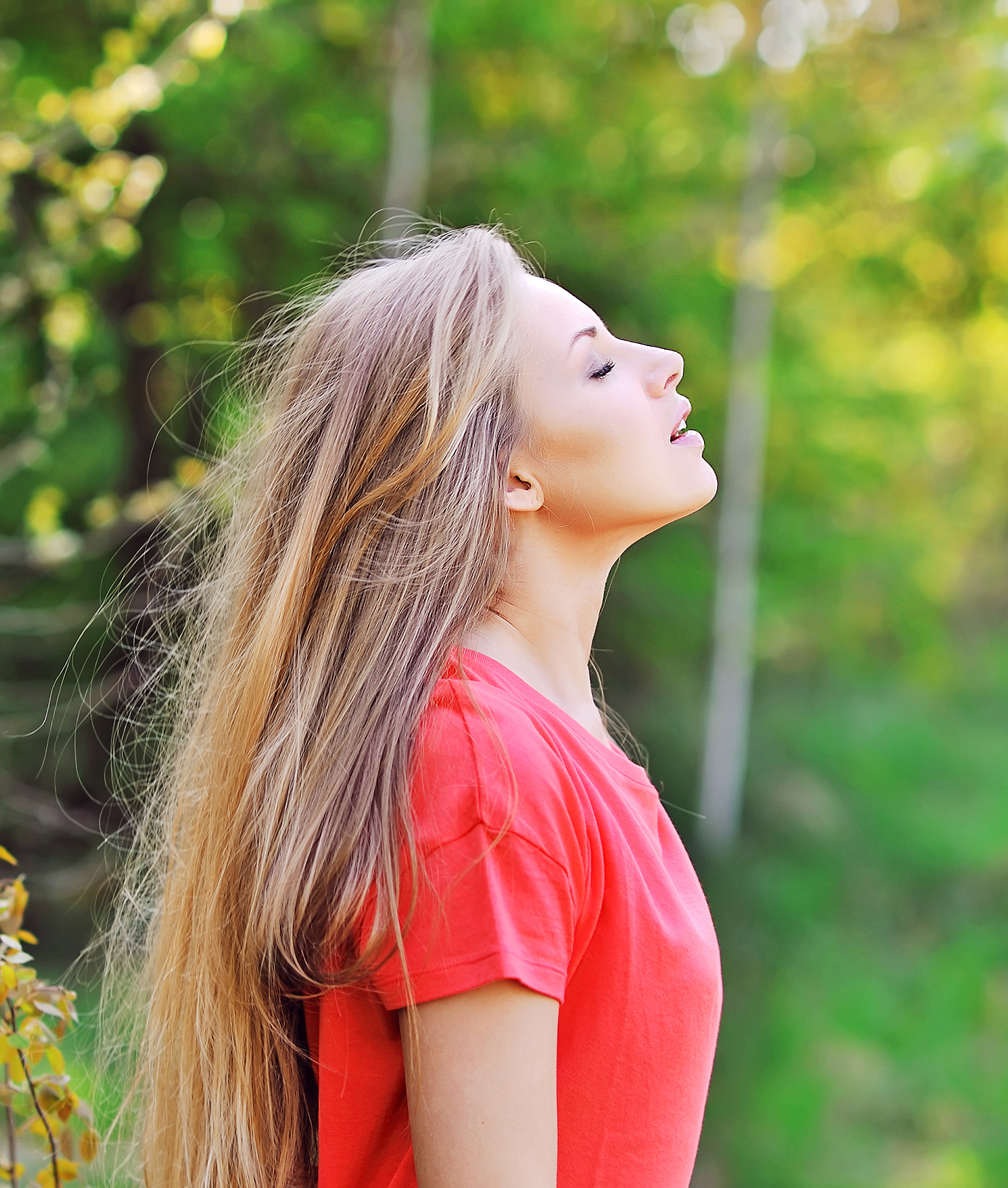 The Breath Connection
"Better breathing means better health"
In this modern world everyone is agreed that scientific proof of any remedial system or drug is essential before it is made freely available within a health care system. There are two key problems arising from this assumption that both affect the recognition of the effectiveness of the Buteyko Method; the first questions the trust we place in current clinical trials and the way they are constructed and the second is more fundamental, in that the overwhelming majority of clinical trials are funded by drug companies who are unwilling to fund research into a system that has already been shown to considerably reduce the need for drugs.
Some of the health effects of Chronic Hyperventilation.
Every breath you take
British children have the world's highest level of asthma. But the Buteyko system of lung control means many could soon be breathing a sigh of relief. Robert Schweizer reports By Robert Schweizer
Sunday 27 June 2004
Breathing easy with the Buteyko Method
By SARAH STACEY
Last updated at 16:31 16 July 2007
A Breathing Technique Offers Help for People With Asthma
By Jane E Brody
Published: November 2, 2009
Boost your oxygen uptake for a healthier life
by Michael Lingard
Tuesday, July 1st, 2008
Latest Features
Some of our latest Health Articles
We are so privileged and lucky to have a health service that will care for us from birth to old age irrespective of our social or economic status.
https://youtu.be/zWQxNoqKE6E This is perhaps the most detailed presentation of the benefits of correct breathing versus the damaging effects of mouth breathing. Check out the Skype Buteyko Training
  Annual Flu Vaxx Makes You More Vulnerable to Coronaviruses March 23, 2020 TruthOpener 0     Dr. Rima Recommends:  Nano Silver 10 PPM Various government spokespersons, as
The definitive advice on weight loss can be found in a recent publication "How Not To Diet" by Dr. Michael Greger. This book reviews most of the myths
(To read about Jon's mega-collection, The Matrix Revealed, click here.) (This is an extract from an email by Jon Rappoport) The reference here is an analysis of mortality