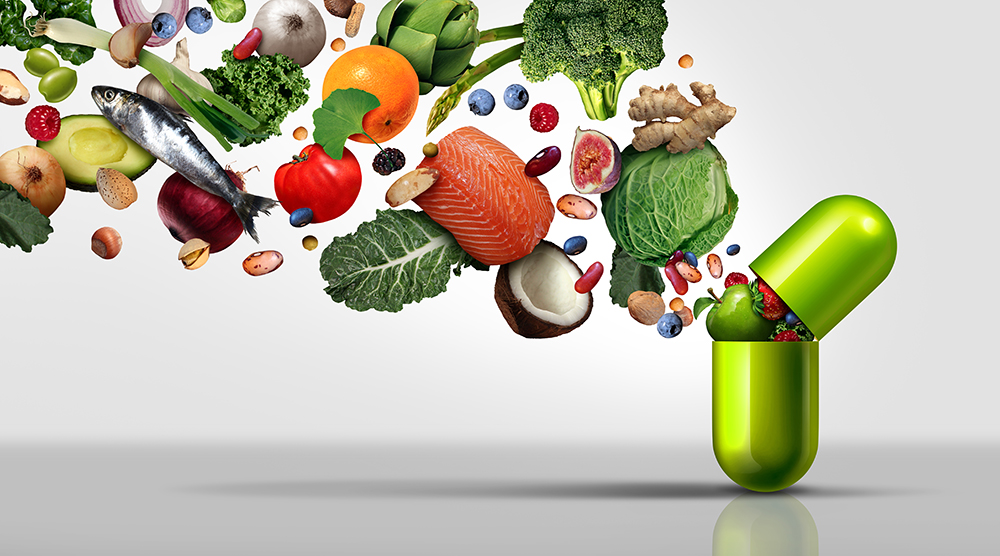 The first in a series of practical workshops suggesting alternatives to:
 "Make Food Your Medicine"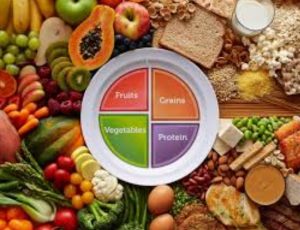 This is a one hour presentation for small groups, companies or schools.
The talk is based on the work of Dr. Colin T Campbell and the China Study, over twenty-five years of research leading to the concept of The Whole Plant Nutrition. There are over 12,000 doctors in the USA and other health workers using this approach to nutrition instead of medication to give a better quality of life to their patients. Participants will have their diet checked and offered advice on changes to improve their health and to reduce the chance of developing serious chronic diseases.
For more information contact me:
Michael Lingard on 0800 781 2534. Or you may like to listen to my podcast "The World's Finest Diet" on all major podcast apps & HERE
or email<lingard@totalhealthmatters.co.uk>