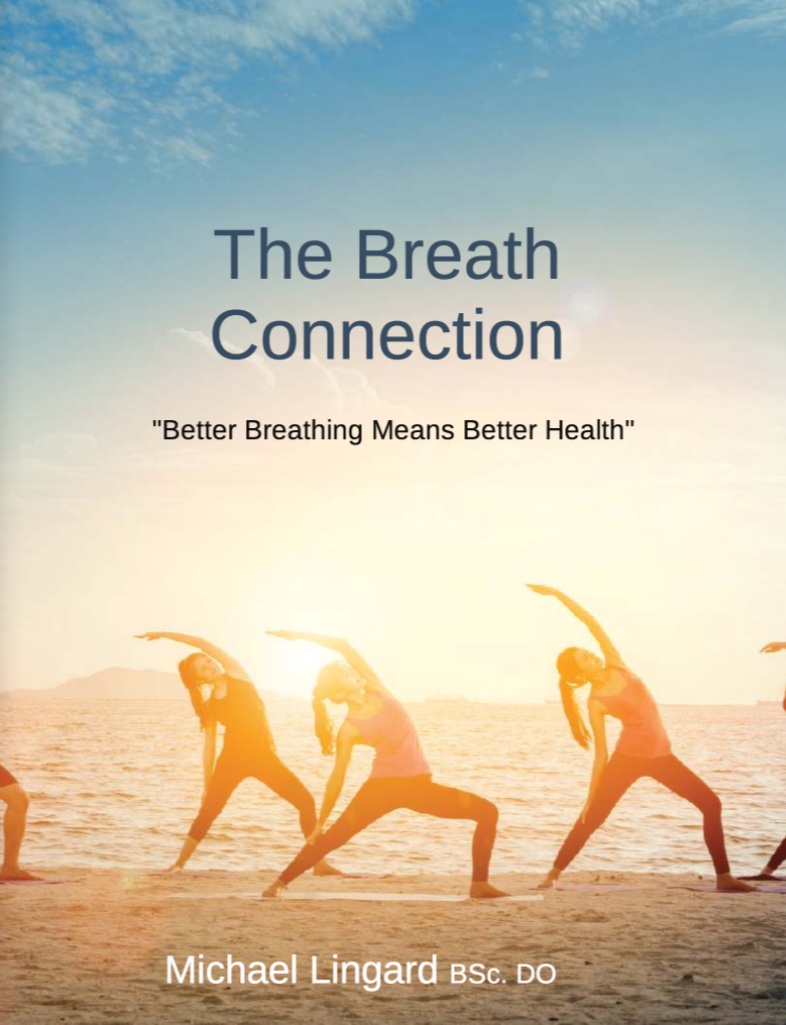 Click on the image above to download your free e-book.
As one of the common problems of Long Covid is impaired breathing, would it not make sense to learn how to improve our breathing habits?
We can all improve our breathing significantly with simple exercises. This book explains how dysfunctional breathing is the foundation of many health problems.
Perhaps you think your breathing is just great? Why not check it for yourself, it takes less than a minute?  Check your own breathing HERE
Here's a simple graphic to show where you are with breathing quality:

If you want to improve your breathing, take this Free Podcast Training Course "Better Breathing Means Better Health" based on the Internationally recognized Buteyko Method, on all major Podcast Sites or HERE