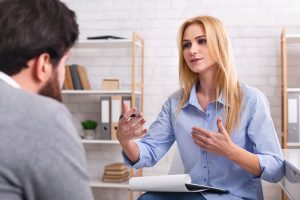 The Skype Buteyko Training Course is given on a 1-2-1 basis over five half-hour Skype Sessions, for a guide to what you will learn in a course click HERE or on the image above.
There may be variations in content and timing depending on the client's needs.
We aim to improve your breathing, reducing chronic hidden hyperventilation, and raising your Control Pause (the Buteyko measure of your breathing) by the end of the course. This will ensure your symptoms reduce and you regain better health. Our Skype name is "BUTEYKOMIKE"
Once we have received your completed registration form & course fee you can begin. Three month's follow-up support & monitoring is usually essential to break what is essentially a lifetime's bad breathing habit, you can discuss this with us in Part Five of the course.