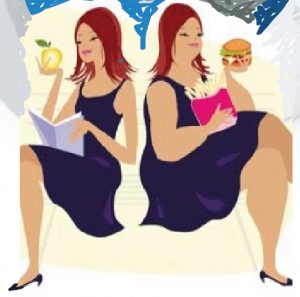 The definitive advice on weight loss can be found in a recent publication "How Not To Diet" by Dr. Michael Greger. This book reviews most of the myths about weight loss and presents the latest clinical research that supports all the advice given.
By following a change of diet based on Whole Plant Nutrition, everyone, with remarkably few exceptions, will lose weight within weeks and maintain that weight loss indefinitely. It is not based on calorie counting.
It does not mean you eat less and go hungry.  It does not require expensive enzyme supplements. It has one predominant side effect and that is improved general health and wellbeing! The research also shows it reverses many chronic diseases such as diabetes or heart disease.
It does not cost more, in fact, everyone saves money on their usual food shopping bills. It is, in fact, a diet that we humans were meant to eat since the earliest times.
You can listen to a summary of this dietary approach on a free podcast "The World's Finest Diet" available on all major podcast apps or HERE.
Better still why not enroll on the "Skype Lifestyle Course" that will guide you and support lifestyle changes with your diet, your breathing and more? Learn more HERE
"How Not To Diet"  is at the cutting edge of nutritional research, no need to look further. You may also be interested to watch a recent video by Dr. Michael Greger, on Nutrition & Pandemics HERE, will we change our way of living after COVID-19 or just await the next pandemic?